Sakura-con artist ally: "This year it took us a whopping 38 seconds to fill all the tables, and just under a minute to fill the waiting list as well."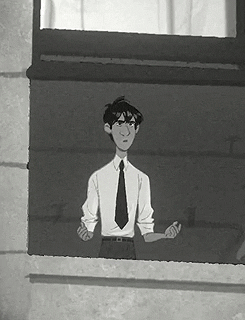 38 seconds?!?!?!? I seriously took 40second or so and I got #35 on the WAITING LIST!!!! well my sis got closer on the same list, I doubt we'll get in. its a bit discouraging BUT,
The bright side: I'M FREE TO JUST HAVE FUN!!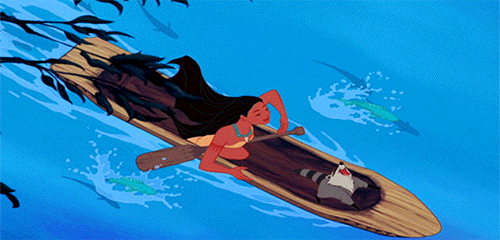 to be honest it's a stressful Project to undergo, I need rest after Akicon...
but anyway I'll be there and now I'm open to work on a Cosplay project yay! I hope to finally meet some of you, let me know if any of ya'll plan to go